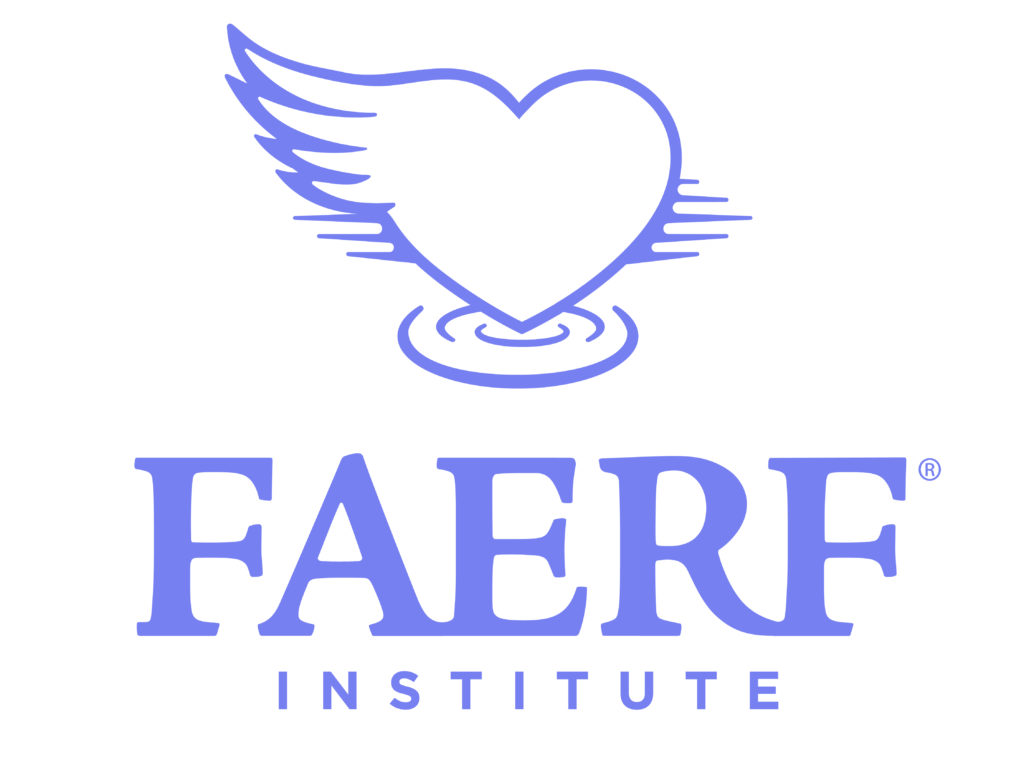 Welcome to the FAERF Institute
We are committed to raising compassion consciousness within business organizations— by emboldening employees when it matters most.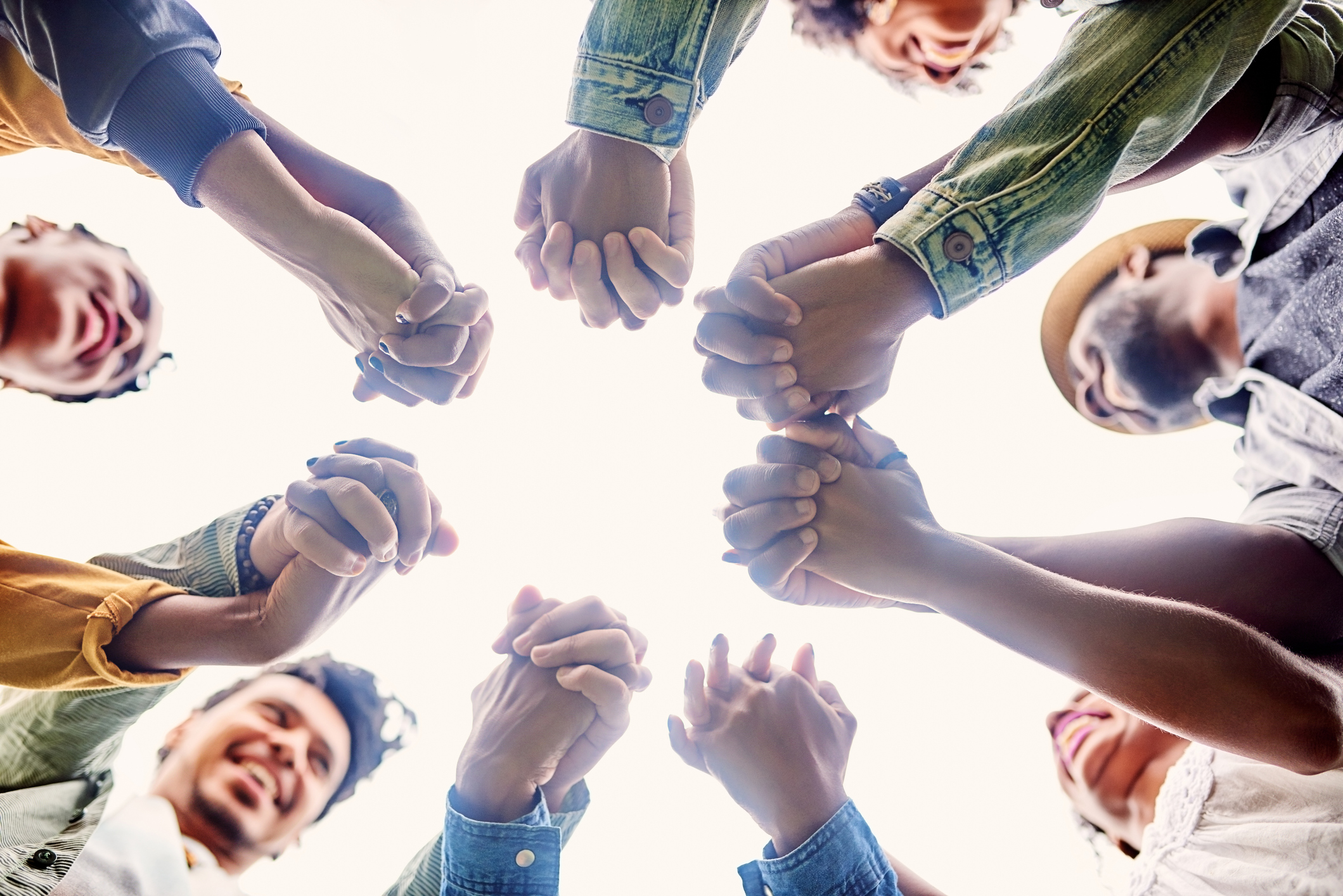 We envision a world where business organizations train their employees to care for survivors (fellow employees, customers, families) impacted by traumatic loss in the workplace in the same way in which they would want their own families supported.
The FAERF Institute's mission is to raise awareness of business organizations' need to provide compassionate care and practical support to survivors of traumatic loss. We also help businesses plan, prepare, and train their own employees to deliver as many of these services as their job descriptions will allow when disaster strikes their workplace.
No problem can be solved from the same level
of consciousness that created it. – Albert Einstein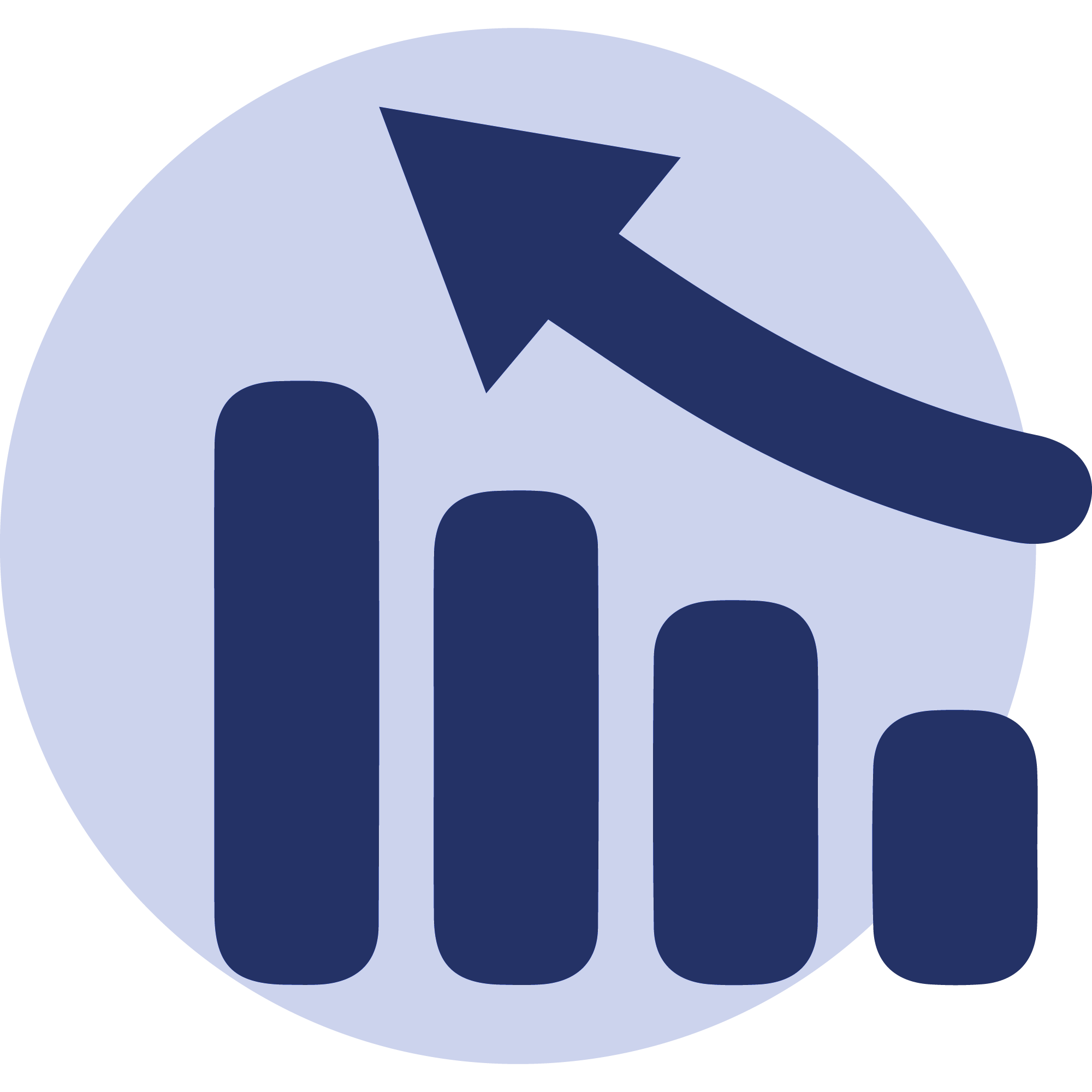 Educate Organizations
To educate and inform organizations on the principles of Humanitarian Assistance Response and appropriate measures for responding to traumatic events in the workplace;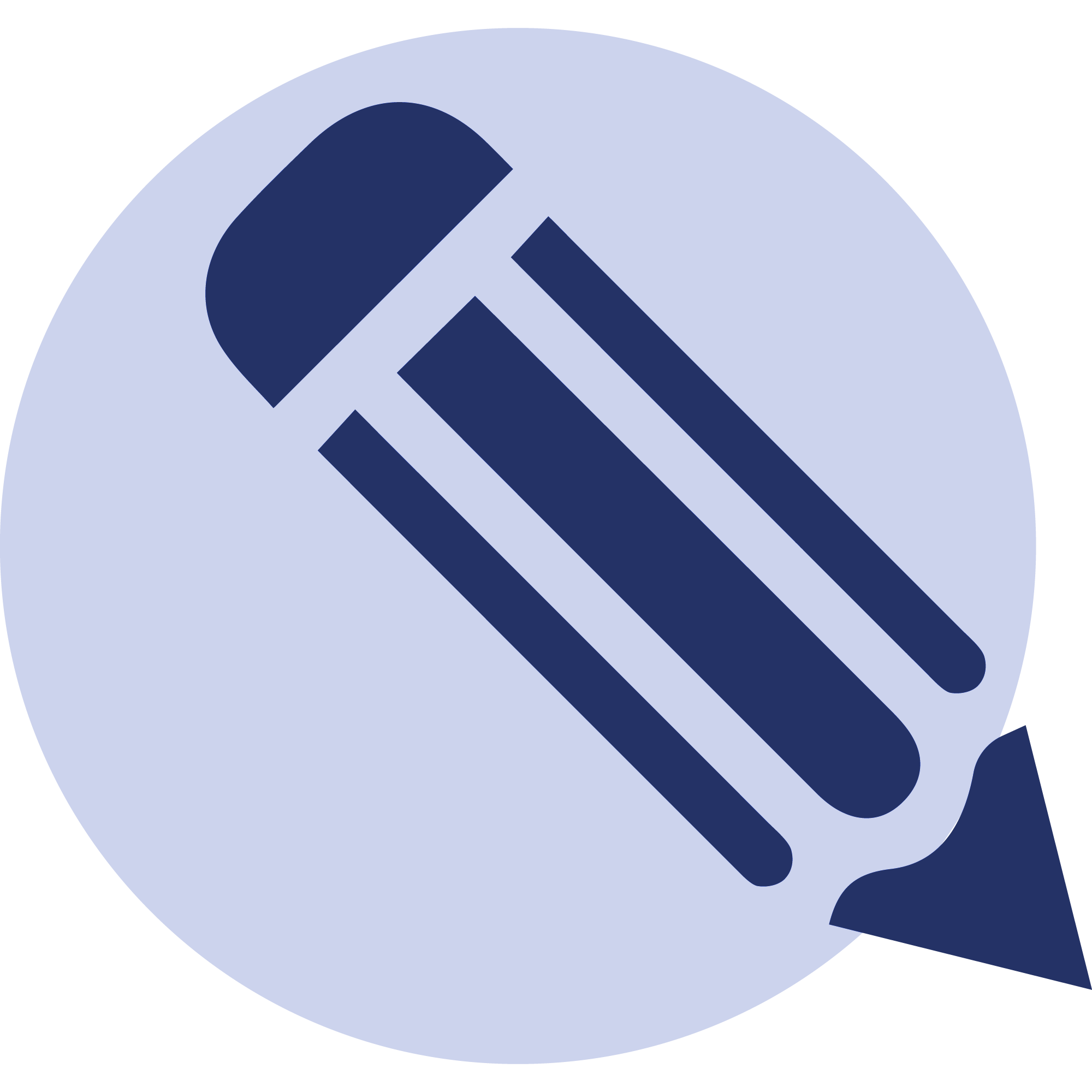 Evidence-based Education
To make scientific, evidence-based education accessible to employees in business organizations;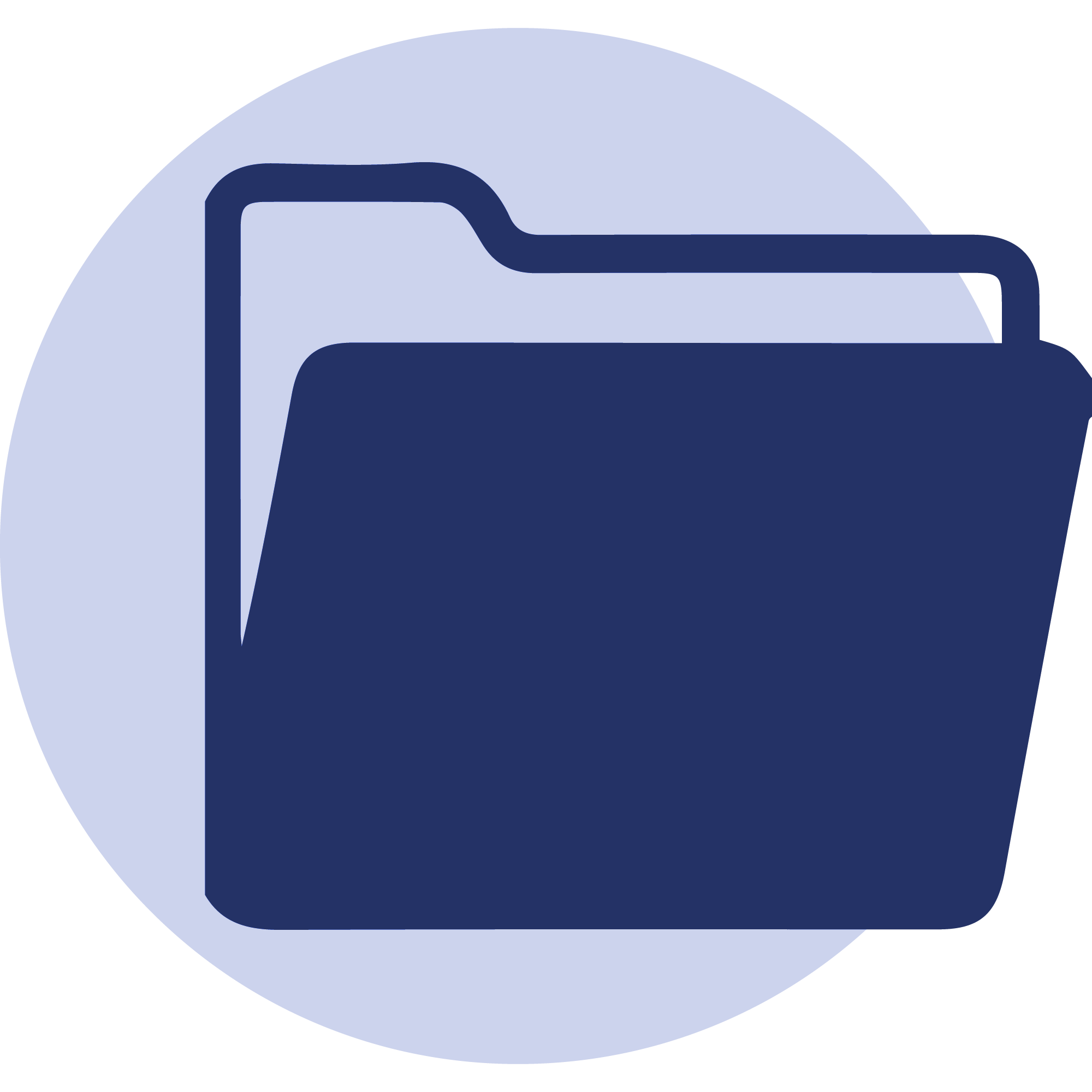 Learn Humanitarian Assistance
To provide an avenue for next-generation responders to learn and gain valuable experience in humanitarian assistance;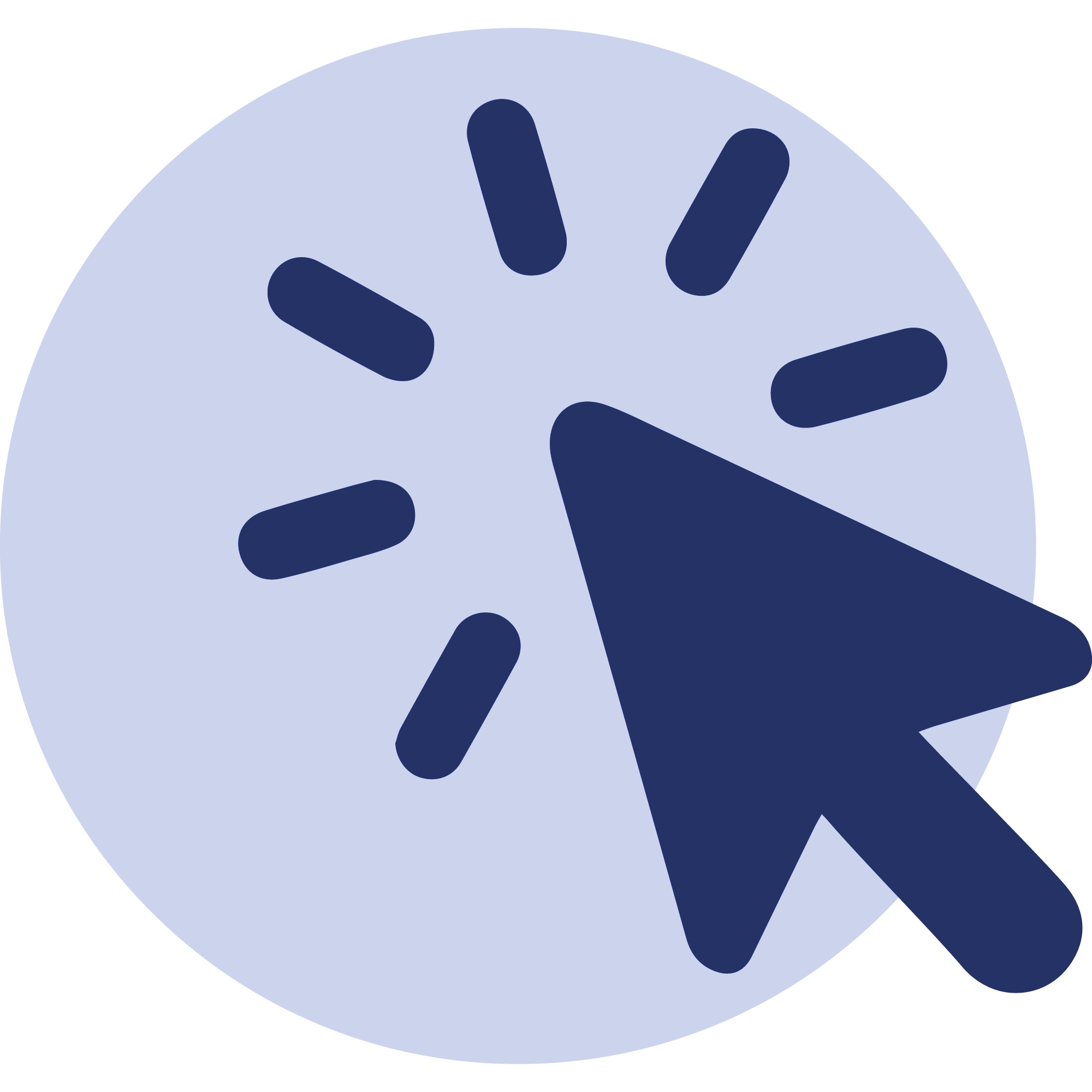 Support Survivors
To support survivors in sharing their lived experiences turning them into valuable lessons for future responses;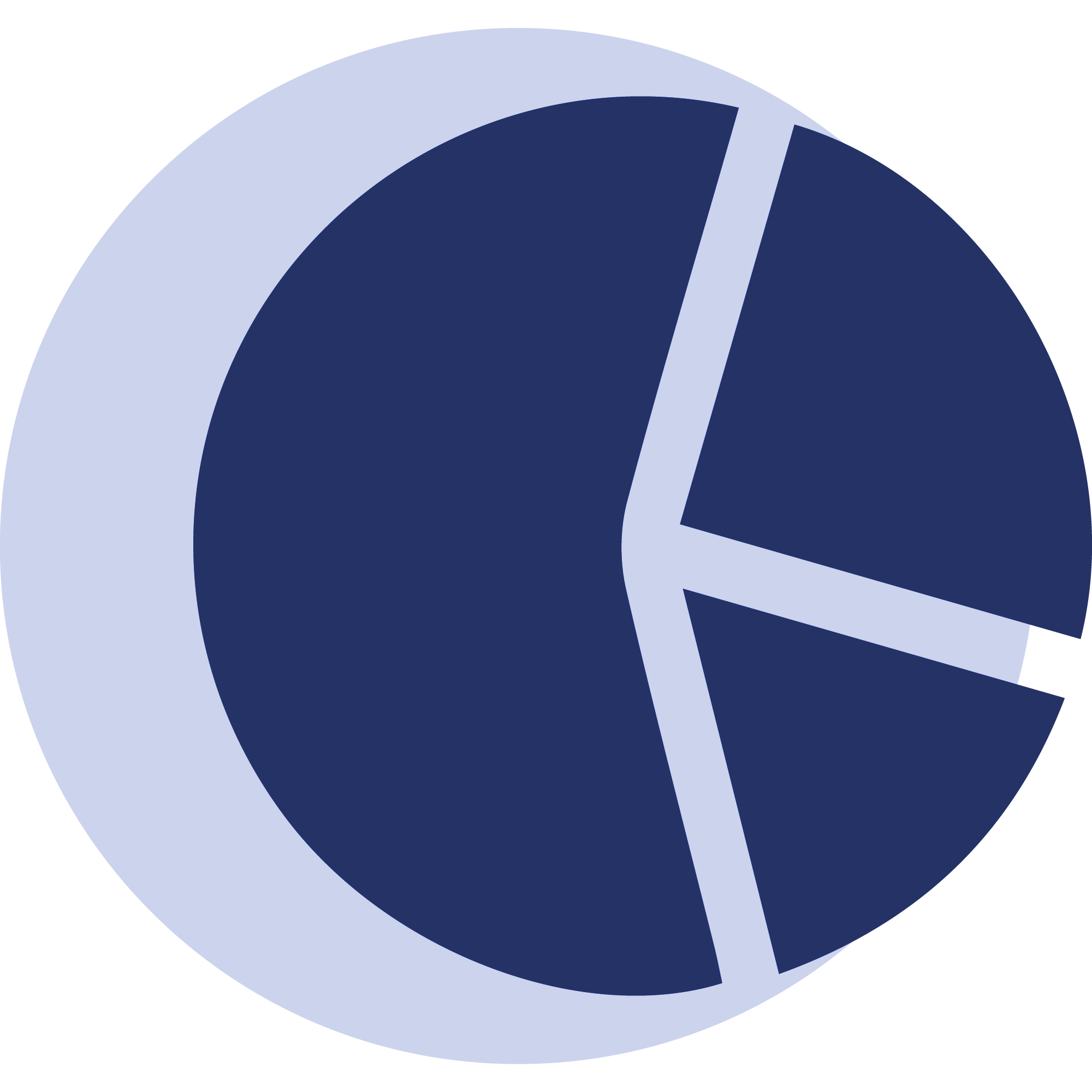 Continued Growth
To fund research efforts for the continued growth and support of our vision and mission
Our training and philosophy is based on teachings of the late Gerald Caplan, M.D., regarded by many as the father of crisis theory, who taught that the biggest challenge in preventive psychiatry is helping "care taking" people who are on the spot at the moment of crisis "tip the balance over to the side of emotional health." Employees for a company experiencing a crisis who are trained on how to help survivors, indeed tip the scales toward emotional health.
For the better part of thirty years, I've personally witnessed the opportunity for the bonding that occurs between survivors and employees of a company where traumatic loss has occurred. When employees are trained and empowered to do all possible to support victims and families of those hardest hit by a tragedy, the company is perceived as an advocate—but when employees appear defensive and adversarial, the company is seen as a perpetrator of harm.
Our work at the Institute is guided by survivors of workplace tragedies as well as thought leaders in business and industry who practice the principles of Humanitarian Assistance Response when supporting anyone at work who has been struck by trauma.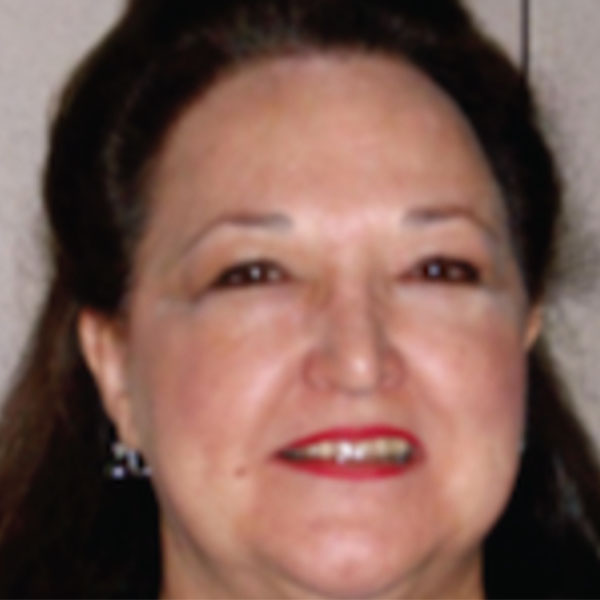 "I received emotional support from my peers. Delta tried to help us, but all of us were over our heads in shock and grief. Delta Flight 191 crashed before there were care teams. Today I am a trauma therapist. There is no greater joy than to be able to help another through their tragic pain. And from a spiritual perspective, there is nothing more humbling."
Sandra works as a trauma therapist in private practice in Broward County Florida, along with her service to the Foundation. Previously, Sandra worked as a Delta Air Lines Flight Attendant on the flight schedule that included Flight 191. When it crashed on August 2, 1995, she was working the flight sequence on different days of the week. More than suffering from what might have been (her flight on a different day of the week), Sandra mourned the loss of the 8 crew members who died in the crash. The pilots and flight attendants who shared that schedule were her brothers and sisters–they were her family.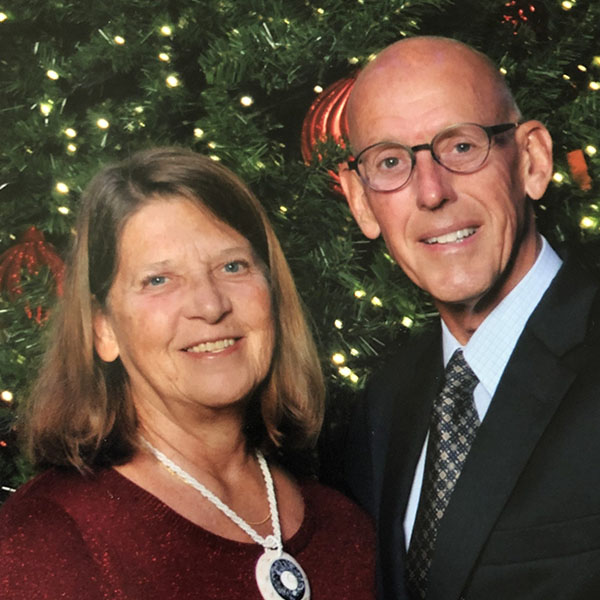 Colgan Continental 3407 February 12, 2009
"Scott and Terry Maurer's daughter, 30-year-old Lorin died in the crash of Colgan/Continental Flight 3407, February 12, 2009, along with 49 others. Determined to make air travel safer for others, Scott and Terry became part of the leadership team for the Families of 3407.  This grassroots family group was instrumental in the passage of PL 111-216, The Airline Safety and Federal Aviation Administration Act of 2010–the most comprehensive aviation safety regulations of all time. Scott and Terry's advice to the hundreds of employee responders they have helped the Foundation  is, "Treat families the way you would want your own family treated–the Golden Rule definitely applies here."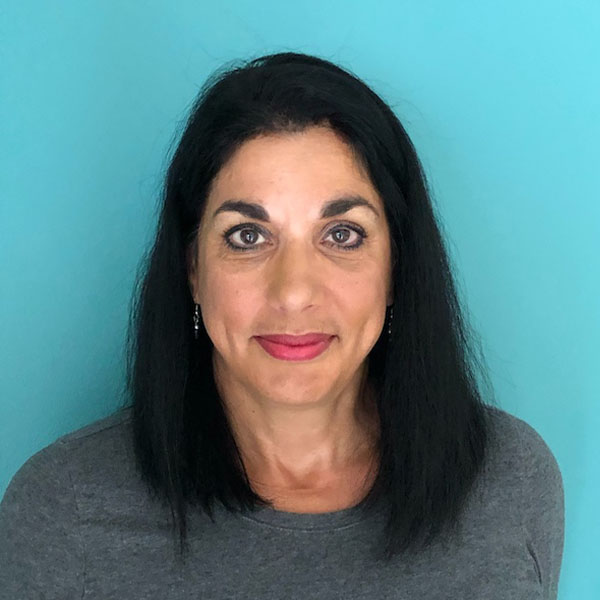 Colgan Continental 3407 February 12, 2009
"First, I lost my sister in the crash, and after that, my family was torn apart in the legal process that followed." 
Tina's  40-year-old sister, Mary Abraham, a first sergeant in the Army Reserve, died in the crash of Colganair/Continental Flight 3407, February 12, 2009, along with 49 others. The trauma of losing Mary was intensified as the excruciating lawsuit literally split her family apart. Tina volunteers with the Foundation as a Care Team member and helps educate organizations on how they can improve response to families in the aftermath of tragedies like Colganair 3407.
Attacks on World Trade Center September 11, 2001
"I realized that my journey after 9/11 was to support others in traumatic circumstances. My life's journey eventually took me to qualify as a psychotherapist, Reiki Master and life coach."
Elizabeth's husband Simon died while hosting a conference in the Windows of the World Restaurant during the attack on the World Trade Center. Elizabeth received family assistance (Care) support from the Metropolitan Police Family Liaison Officer (FLO) and the British Red Cross. Elizabeth is a popular speaker for the Foundation throughout UK and Europe on the power that well-trained employees have in helping survivors when trauma occurs in the workplace.
Working together is the answer...
Business and Industry
Advisory Board
Head of Group Business Resilience, Cathay Pacific Airways, Ltd., Retired
"On a corporate level, having seen family assistance go horribly wrong, my enthusiasm for the new initiative cannot be overstated.  We have an unprecedented opportunity to engrain research-based Human Services Response fundamentals into crisis response centres and boardrooms around the world.  In short, a reality whereby families do not have to endure organisations making preventable mistakes is at hand."
Gus Whitcomb currently serves as Head of Group Business Resilience with responsibility for global emergency planning and response as well as business continuity in more than 30 countries at Cathay Pacific Airways directly and under contract to Cathay Dragon and Air Hong Kong.
Whitcomb has personally served on the emergency response teams for the following aviation accidents, primarily in the area of external communications:
American Airlines #965 – Guadalajara de Buga, Colombia – 20 December 1995
American Eagle #3379 – Raleigh, North Carolina, USA – 13 December 1994
Aloha IslandAir #1712 – Hoolehua, Molokai, Hawaii, USA – 28 October 1989
He also served as the deputy crisis communications official for American Airlines during the 9/11 terrorist attacks in New York City and Washington, DC, in 2001.
Based in the United States at the time, Whitcomb wrote Cathay Pacific's first humanitarian response manual in 1997 to ensure the airline was in compliance with the Foreign Air Carrier Family Support Act. The FACES (Family Assistance: Compassion, Empathy, Support) Team became an early forerunner of the airline's current Care Team, which provides humanitarian support during a crisis.
Whitcomb speaks at emergency response and business continuity conferences throughout Asia. He is also a guest lecturer at the Hong Kong International Aviation Academy.
A graduate of the California State University, Fullerton, Whitcomb's formal education includes attending courses at the United States National Transportation Safety Board Training Centre, including Transportation Disaster Response – Family Assistance and Managing Communications during an Aircraft Disaster.
Whitcomb is a past Chairman of the oneworld alliance Business Resilience Contact Group and a past Chairman of the Association of Asia Pacific Airlines (AAPA) Emergency Response Planning Group.  He also served as Task Force Chairman for the 6th AAPA Emergency Response Conference held in June 2015.
His professional memberships include the International Association of Emergency Managers, the Public Relations Society of America, and the National Press Club (USA).